With the Hexagone Collection, we want to take you on a journey to discover the most prestigious forests in France, famous or exclusive.
Each year, we'll introduce a new barrel from a new forest, a barrel numbered and in limited edition, so you can introduce as an innovating and original tool into your winery. A new prestigious vessel that will highlight the French forests terroirs and your wines !
Due to the scarcity of the oaks chosen, the Hexagone barrels are only available in 228 L.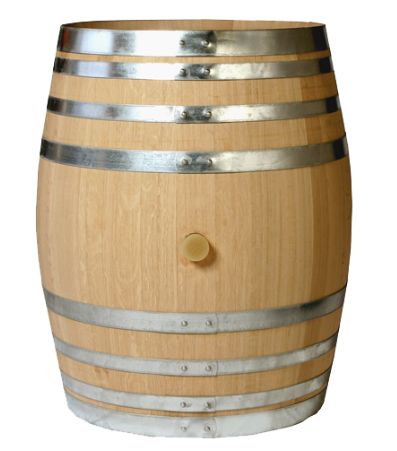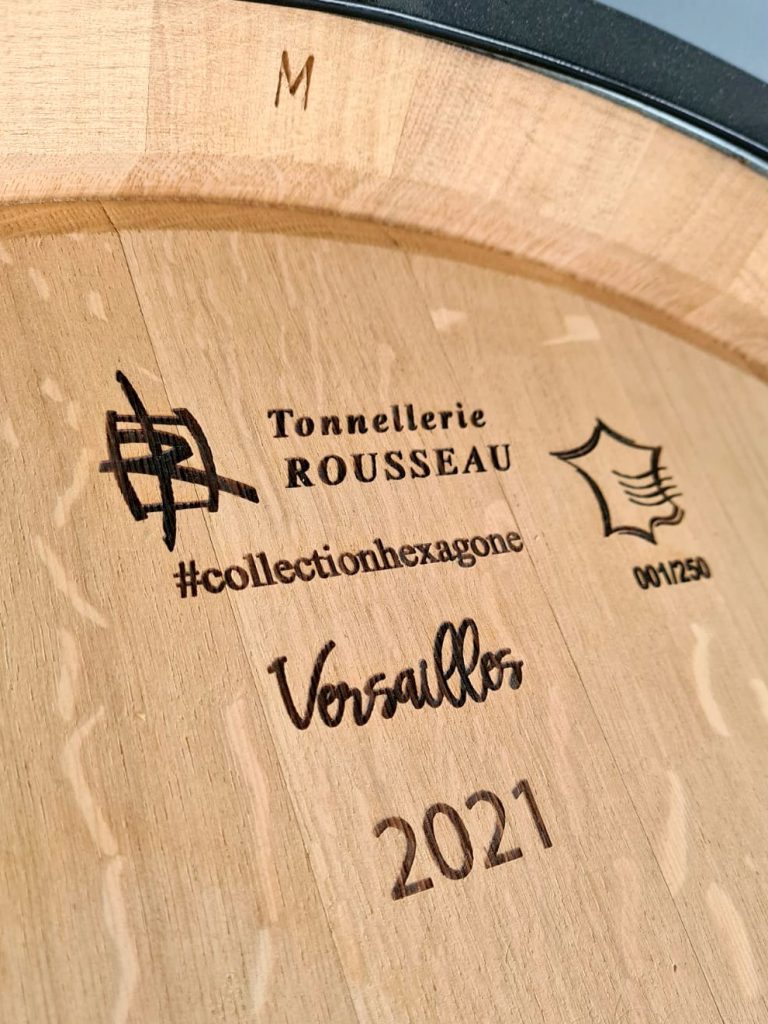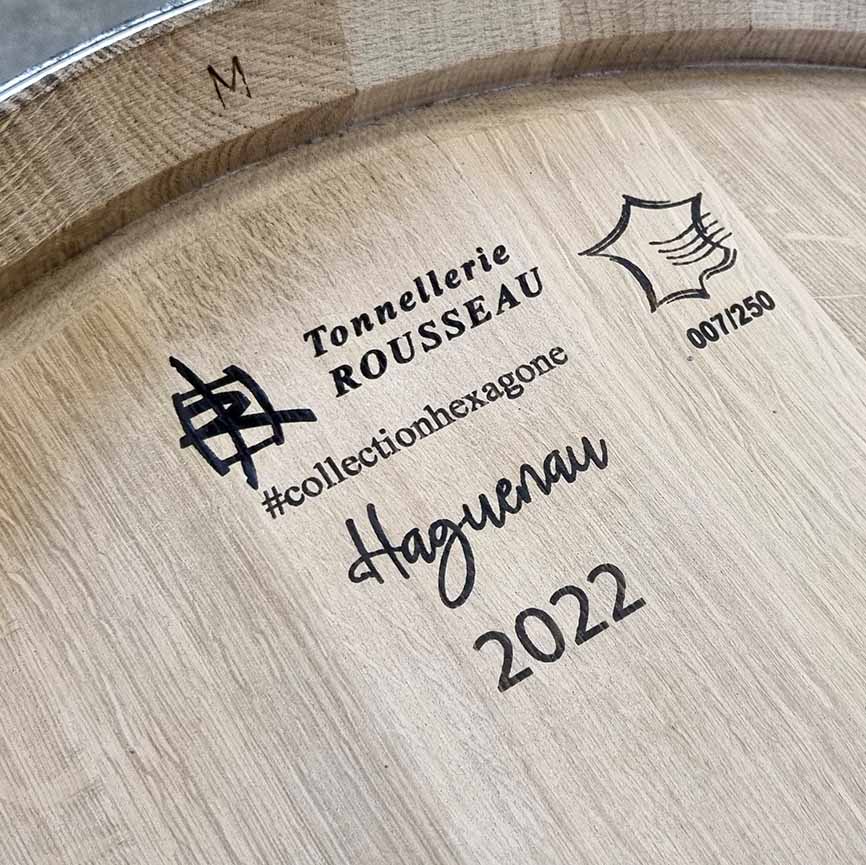 Depending on the origin of oak
Depending on the oak Selection
5 toasting levels available: L, LC, ML, M+, Forte
Depending on the origin of oak
Tight and medium-tight grain blend
Capacity (in liters) : 228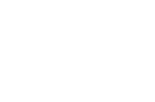 Please get in touch with your usual sales rep who will tell you all about the current / next barrel available.
Our Tour de France of the French forests started in 2018, with Rambouillet, followed by Bellême, Montagne de Reims, Versailles…
Contactez-nous