Oak is the starting point of our profession of cooper and cask-manufacturer.
To create the best barrels, the best casks or even the best vats,
Tonnellerie Rousseau strives to select its oak staves with the greatest care,
while respecting the material and the nature.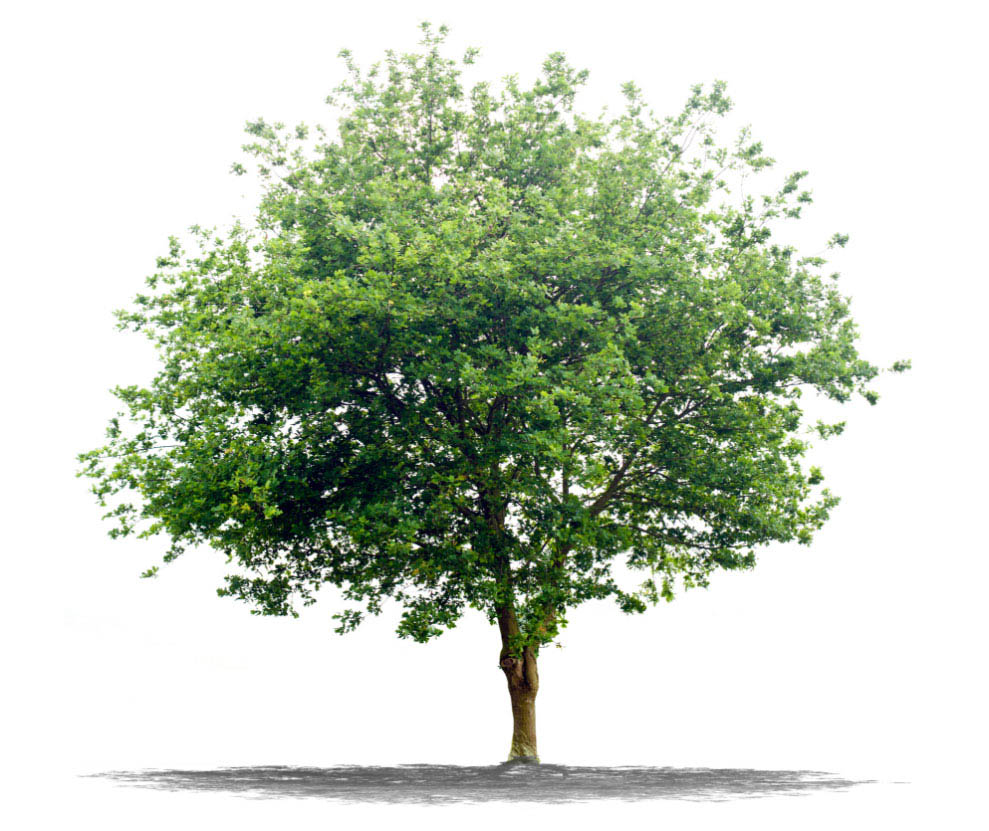 Trusted Supplier Partnership
We work exclusively with partners, stave mills and loggers, who share our values. We turn to companies with the same size as Tonnellerie Rousseau, often also passed down from father to son. But also and above all suppliers who have an irreproachable qualitative approach and respect the material and the people who make up their teams. Essential criteria in order to develop a partnership of trust.
Depending on the forest from which the oak wood is taken, our barrels, our casks or our vats will have different contributions to your wines. The provenance is therefore very important. Tonnellerie Rousseau has had the PEFC certificate since 2012. This label guarantees enhanced traceability of the wood used. Coming from sustainably managed French forests and controlled sources, the oak used by our cooperage is carefully selected for its quality and its use with the upmost respect for environmental balance.
It is in the timber yard of Tonnellerie Rousseau, in Pouilly-sur-Saône (21), that all of the raw material is delivered, sorted, watered, matured and air dried. Before passing into the hands of the coopers and cask manufacturers at the manufacturing workshop, the wood is therefore refined thanks to natural elements for 2 to 5 years in this open-air maturation park. An essential step to enhance the impact that the barrel, the cask or the vat will have on your wine.
Approvisionnement raisonné et recyclage
For several years, Tonnellerie Rousseau has been working to optimize the use of natural resources and reduce its environmental impact. When we purchase the raw material, we make sure to consume it entirely: 1m3 purchased for 1m3 consumed. Our waste materials are recycled in firewood for our barrels, but also in other sectors of activity such as energy. Nothing is lost, everything is transformed!

Since 2019, Tonnellerie Rousseau has participated in a regeneration plan for French forests with Reforest'action. Each year, we finance the planting of 2,000 trees on plots such as the forest of Ferté Vidame (28), Broindon (21) or even Beaumont-la-Ferrière (58). A commitment that is close to our hearts since we work closely with nature.