Tonnellerie Rousseau offers several ranges of barrels. Each one has its own specificity!
Our cooperage workshop answers all your issues in terms of ageing.
Make your choice from the different Rousseau barrels.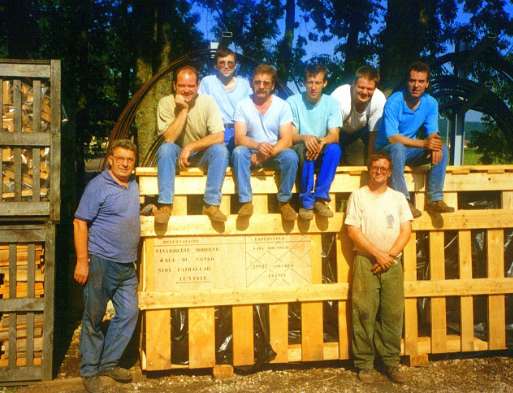 In the early 1980s, the Rousseau family saw the potential of the production of 228 L barrels. To keep up with the changing needs of winegrowers, the original large french format activity evolved on the production of smaller containers, thus are born the first Burgundian barrels of 228 L. The beginning of a long series!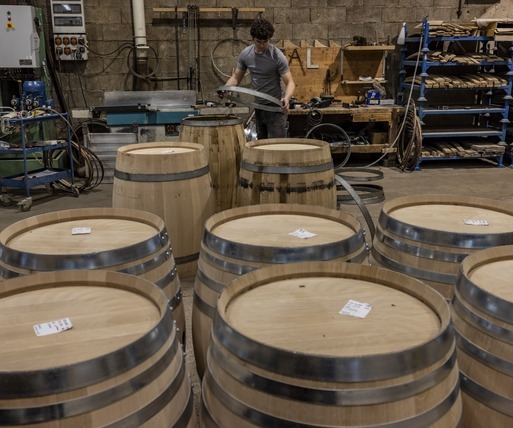 Since its creation in 1954, Tonnellerie Rousseau has always been anchored in the heart of the Côte de Nuits. The idea was to be as close as possible to the wine-growers. Established in Couchey from 1979, the company is still present in this village south of Dijon to this day. Today, the historic Couchey site houses the barrel-making workshop, as well as the head office and administration of Tonnellerie Rousseau. The large vessel workshop has taken up residence in a new building in Gevrey-Chambertin.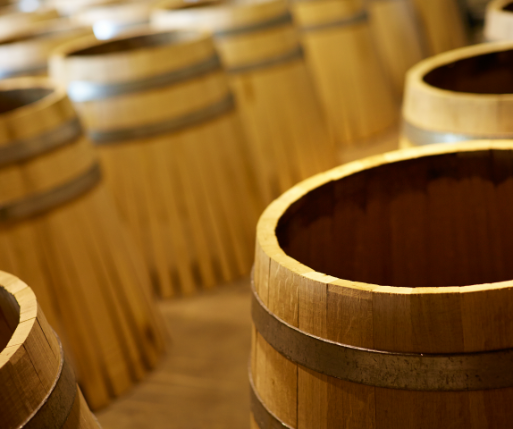 In Couchey's workshop, our coopers manufacture barrels with capacities ranging from 114 to 600 litres.
Divided into several ranges, each with its specific characteristics (oak, grain, brasero heaters), Rousseau barrels can meet various technical needs in terms of maturation.
In constant watch, our technical and sales team remains at your disposal and available for personalized bending, toasting, accessories, tests, etc. All tests are allowed! Every week, no less than 250 barrels come out of the Couchey cooperage workshop