The Tronçais forest is in the heart of the Allier area, and counts more than 11 000 hectares of mainly high-quality oak trees, and around 40 springs.
In 1670 Colbert, King Louis XIV's Finance Minister, decided to rehabilitate the forest to provide oak for the navy's ships. Since then, the Tronçais oak trees have been appreciated for their polysaccharides, and for developing a natural buttery and creamy expression, and light vanilla notes.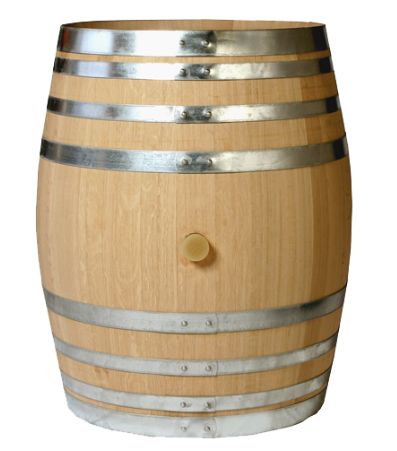 White and red grape varieties
Buttery and creamy expression, light vanilla notes, strength and elegance. Fine and soft tanins. Precision.
5 toastings available : L, LC, ML, M+, Forte
Ageing periods of 11 to 18 months
Tight and medium-tight grain blend
Capacity (in liters) : 228