Your large format in 4 steps :
i have a  specific volume
We offer you the most practical volume for your organization: multiple of 5 hl, multiple of Burgundy barrel, multiple of the volume of your press…
Imposing by its size and discreet by its impact, the round cask remains a classic and efficient tool for the maturing of white and red wines.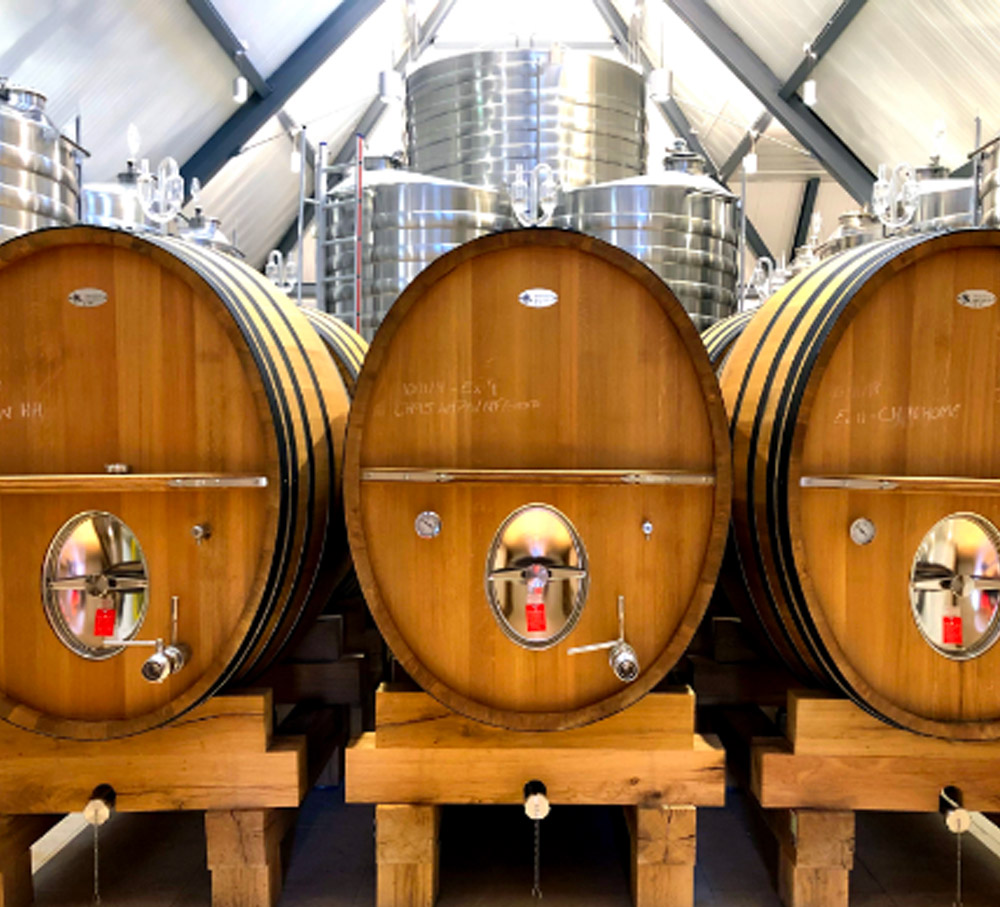 Ideal for optimising cellar space thanks to its shape and height, the oval cask has its main advantage.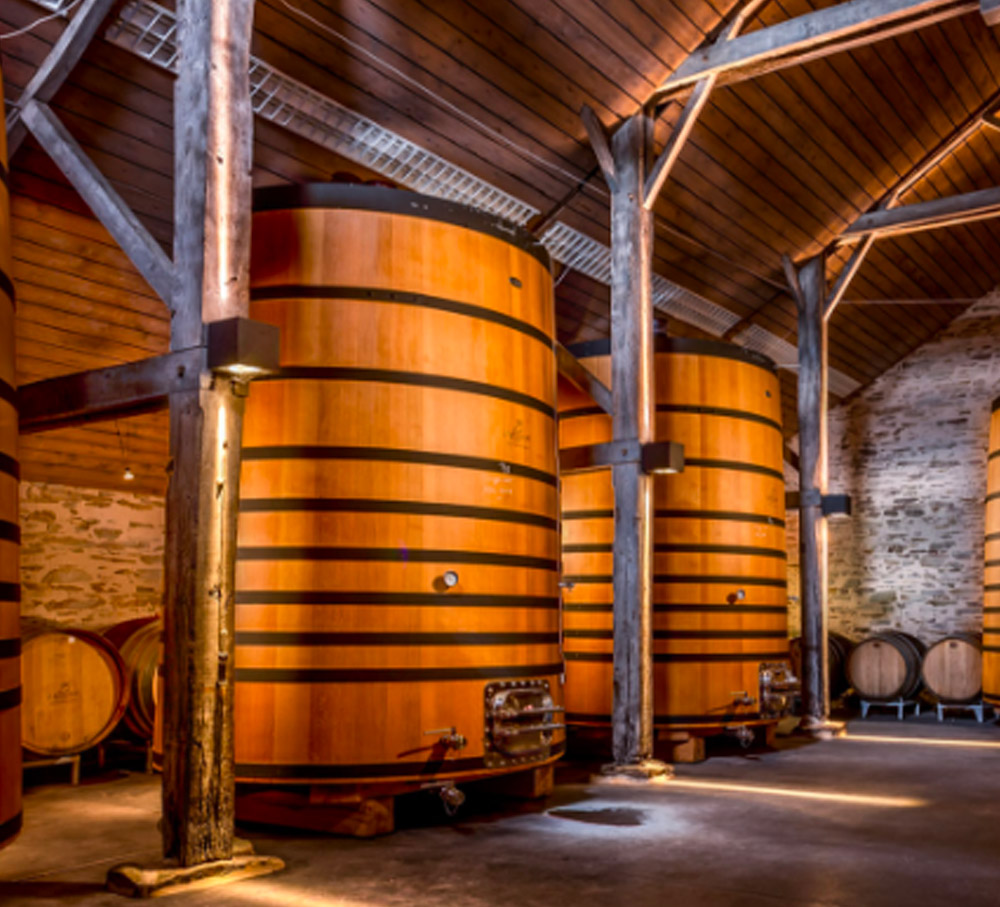 VINIFICATION / MATURATION VAT
The Tonnellerie Rousseau adapts to all sizes of vintages. Tell us the volumes you require for your vat room!
i have limited space, i need to optimize it
Tonnellerie Rousseau takes the time to answer your most specific needs. A cellar is never a perfect rectangle. Do you have space optimization constraints? It's not up to you to adapt, our team designs tailor-made products, especially for you!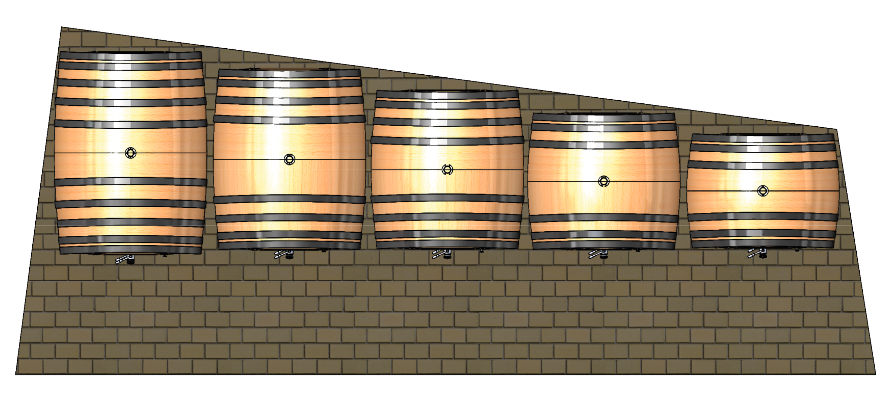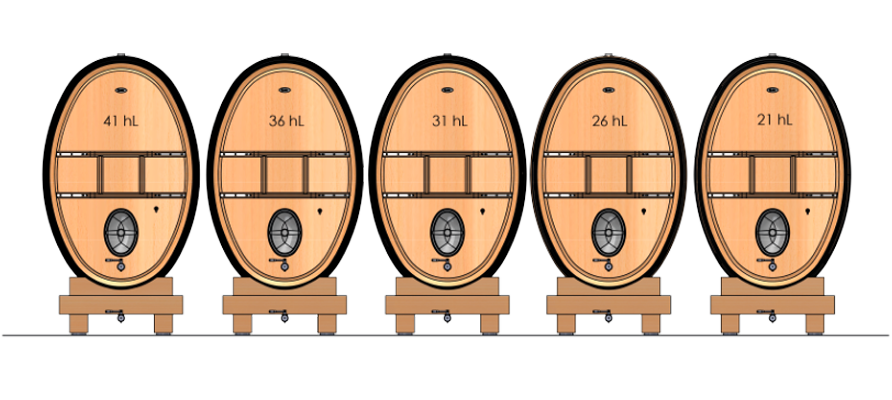 Constraint, technique and aesthetics: transformation of a courtyard into a cellar, use as much volume as possible while keeping the heads of the same size.