The acacia barrel is characterized by the absence of vanilla and dried fruit aromas.
It is interesting and original for its delicate, mineral and herbaceousness, and for the unparalleled floral note it will bring to your white wines.
Note, however, that it will not have the same complexity as an oak barrel.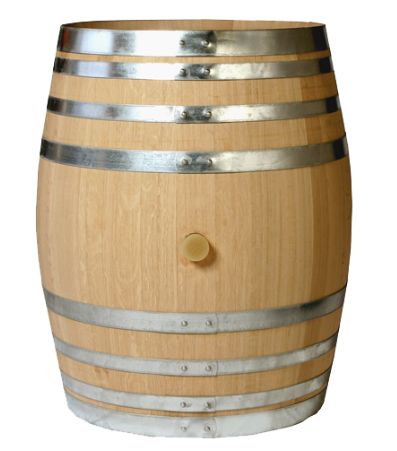 Delicate and mineral woody, aromatic with notes of white flowers, low structure
5 toasting levels available: L, LC, ML, M+, Forte
Ageing periods of 6 months and more
Capacity (in liters) : 228, 500