23.09.2019
Barrels
A choice of French Oak barrels for your aging program !
We've designed 4 different ranges of barrels to answer all your needs. Whether you are looking for barrels for short maturation for your white wines or high-end, extra tight grains for your red wines, we have what you need !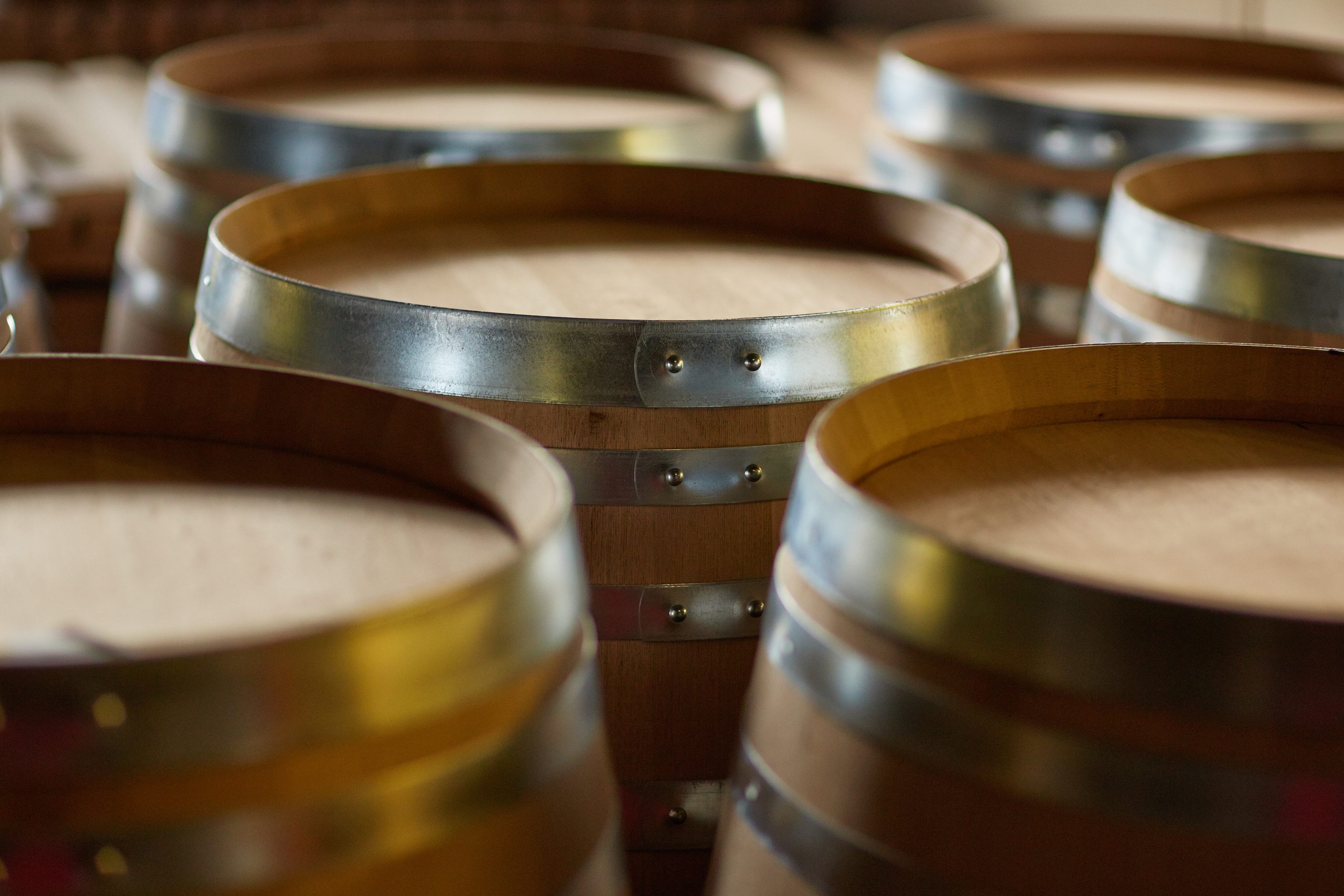 The Expert Range
The Expert Range and its Piano, Allegro and Forte barrels has been created for short ageing period and to answer a growing demand on a quick integration wine / oak. Thanks to our a special seasoning of wood, and a special toasting developed for these barrels, the oak impact remains moderate, especially in the initial ageing period.
This range was introduced in 2004 and has been successful in both French and international wineries since then!
The Traditional range
The Traditional Range were the first barrel range created by Tonnellerie Rousseau  at the end of the 90s. Developed with some Burgundy winemakers, tested and approved since then, they really symbolize our experience and know-how.
Our goal was clearly not to concentrate on a specific forest and to bring more consistency in our oak profile. We have thus identified several groups of forests to offer consistent products to our customers : Centre of France House Blend (HBC), East of France House Blend (HBE), whole France House Blend (HB). The barrels can also be easily customized, as the level of toasting can be chosen from the 4 toasting's we offer. Consequently, each barrel can be used for white or red wines!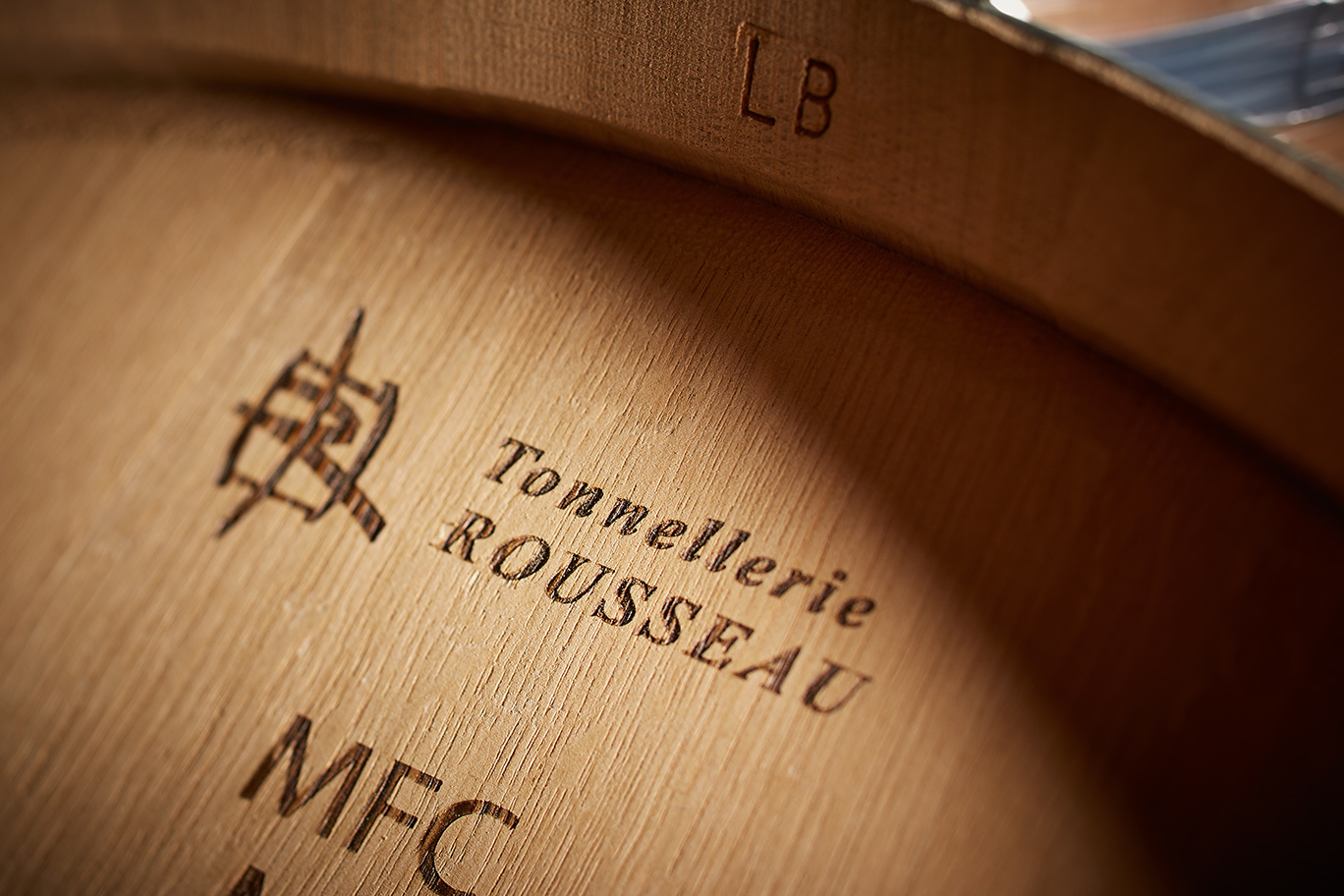 The Confidential Range
1 barrel = 1 specific forest !
Our Confidential range brings to light the oak grown in the state-owned forests of Tronçais, Bertranges, and Châtillon. These are the most prestigious oak forests in France, and perhaps in Europe! We have set up a special supply chain for these barrels in order to guarantee their origin. Due to the scarcity of oak, the barrels in our Confidential Range are only available in limited quantities and only in 228 L.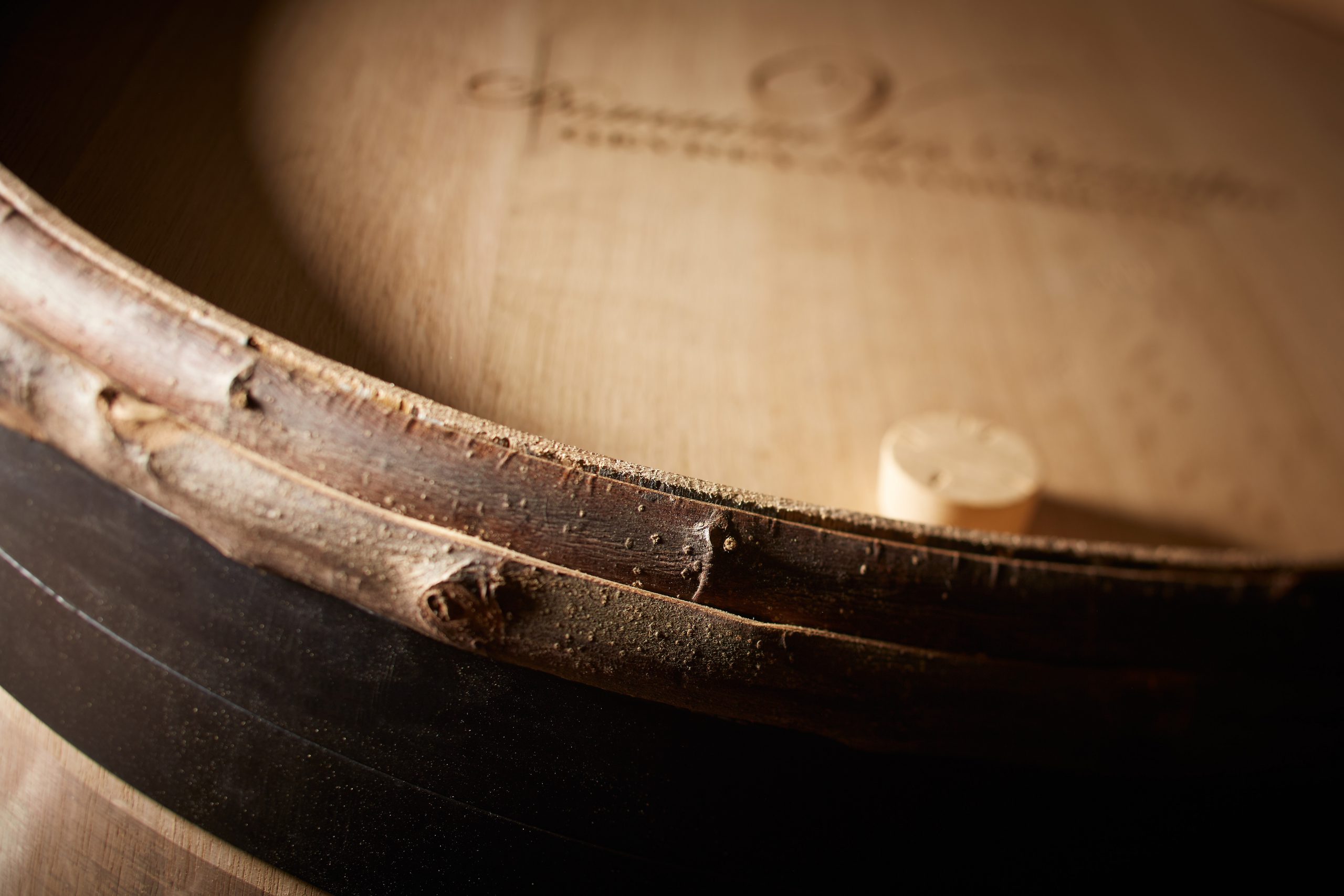 The Exceptional Rang
You will find in our Exceptional Range our high-end barrels, recommended on your wines with great potential. Discover our special barrels: the famous Video®, our barrel with extra tight grains, Alto, its little brother that has joined the permanent range recently, and Hexagone, a barrel that highlights one of our French forests. The quality of Rousseau's barrels, with a little something extra!
Note : the 228L Burgundy shape barrel is our best-seller, but we also produce barrels from 28 to 600L (depending on the ranges)
Still hesitating ? We are available to make some recommandations depending on your expectations and the profile of your wines !